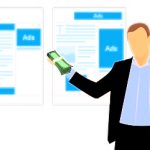 Create a website as a central hub for your social media presence, put advertisements, affiliate links, shops and more on your website, help your Guild, eSports team, or Clan earn some extra cash!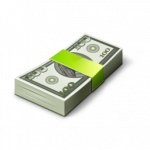 Easily install dozens of scripts, programs, and apps on your site with a couple quick mouse clicks with the Softaculous installer.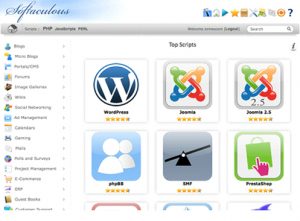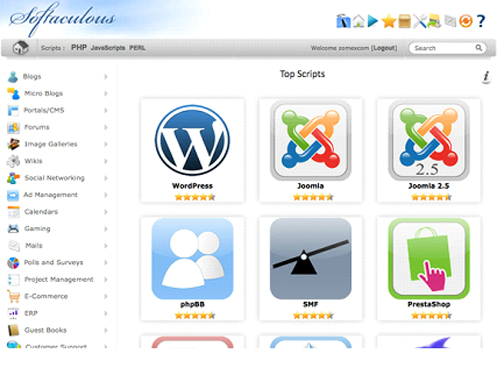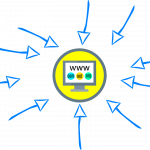 Bring your entire social media together in one spot.
Get a website as your central hub of focus for your visitors and fans. Link your Streaming Services, Social Media, Videos, and more all in one place!
Embed streaming services like twitch directly to a page or post on your website.
Enhance your viewer experience by using your website to display additional content to your viewers.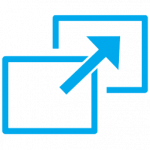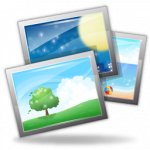 Create an image and video gallery.
Upload and share images, audio, and video to your friends and the world.
Create custom galleries that are private, public, and friends only.
We will never oversell our servers. We provide a static amount of disk space to each account, This ensures that each server only gets so many accounts and you can use your allocated disk space for anything you want.
Stable Servers
Never Oversold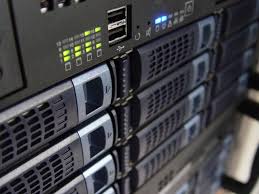 ChaosVoid has Stellar Support. Need help?
Contact us at anytime through our support desk! We are here to help you!  We are here for you every step of the way.
ChaosVoid.com is brought to you by MesaHost.com.
Serving you faithfully since 2013.