Build your gaming community
Bring together your Twitch, YouTube, Twitter and more with an awesome website.
A website is your singular home to link all your creative media outlets together in one place.
Monetize your website with advertisements. Show off your brands gear that you sell.
Create a website for any game that you play!
Not just the games listed on this page!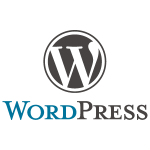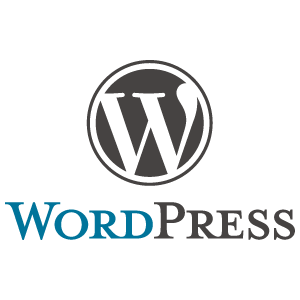 All WordPress sites come with the Elementor Drag and Drop page builder!
We will help you setup your site!
Get a free multi gaming website for your clan, hobby, guild and or corp.
Keep in touch with your friends and build your own community
We provide you with free Forums, Messages, Polls, News, Journals, Media Galleries, Groups, Social Sharing, Events Calendar, and more!
Choose from over 300 free professional and beautiful themes.
Get free clan hosting for any game, Have multiple sub-site's for each game clan you run.
Our Features include, but are not limited to;
– Statistics for your sub-site, See your visitors and how they reached your site.
– Quick and easy to create forums, post blog posts, upload images, and share media content.
– Completely responsive themes that work on a desktop, laptop, tablet, or mobile device.
– Free Sub.Domains – Create a sub.site for each main topic for better focus.
– Responsive and helpful community.
– Auto-Posting, Cross post from your ChaosVoid.com site automatically to Facebook and Twitter
– ChaosVoid.com is the best free host for a guild site –

With free clan website hosting from ChaosVoid.com you get over 300 professional and beautiful themes to choose from.
Get the familiar and easy to use free WordPress dashboard.
All the themes are easily customizable with the ability to change and modify any images and colors.

All the great features of WordPress and more! Register Today
We provide free clan / guild website hosting for any game!
Even offline games!
PC gaming clans
Xbox gaming clans
PlayStation gaming clans
Any thing gaming clans