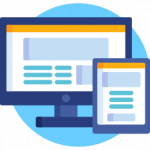 Get a website for your corporation and alliance in eve online. 

Simple, Easy to use, with everything you need.
Keep in touch with your corp mates and build your community in game and out.

ChaosVoid provides you with free Forums, Messages, Polls, News, Journals, Media Galleries, Groups, Social Sharing, Events Calendar, and more!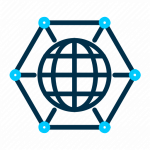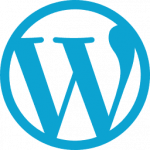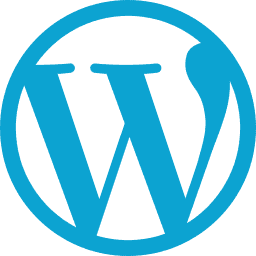 Choose from hundreds of free professional and beautiful themes in WordPress
Have multiple sub-site's for each corporation in your alliance or other games your corp members play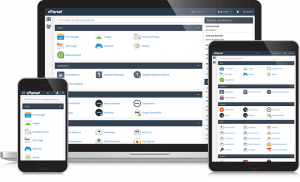 Our Features include, but are not limited to
Statistics for your site, See your visitors and how they reached your site.
Quick and easy to create forums, post blog posts, upload images, and share media content.
Completely responsive themes that work on a desktop, laptop, tablet, or mobile device.
Free Sub.Domains – Create a sub.site for each main topic for better focus.
Responsive and helpful community.
Auto-Posting, Cross post from your ChaosVoid.com site automatically to Facebook and Twitter
With the Softaculous script installer you can easily install over a hundred scripts with one click!
Included with all paid accounts!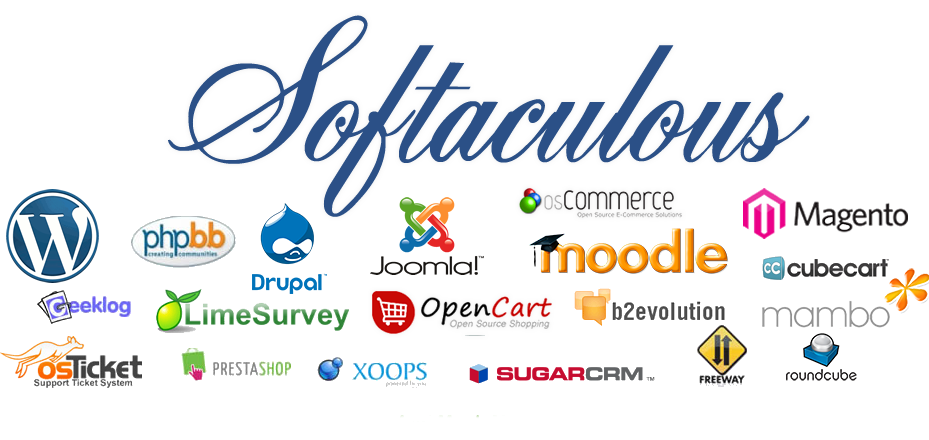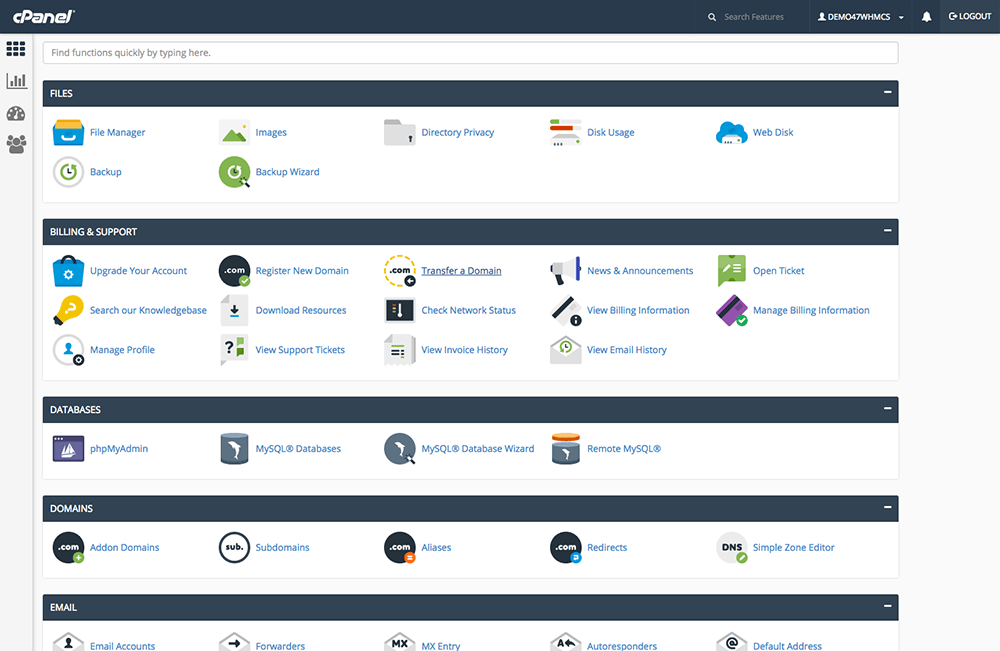 cPanel is provided for all paid users.
cPanel allows you to manage Email Accounts, Databases, Use Softaculous, Addon Domains, Access visitor statistics, and more!
What is this?
ChaosVoid.com is a full featured WordPress website hosting service.

ChaosVoid provides you with a Free WordPress website!

We offer paid upgrades to have your own custom domain and more available storage space.
Themes
With free clan website hosting from ChaosVoid.com you get over 300 professional and beautiful themes to choose from along with the familiar and easy to use free WordPress dashboard.

All themes can have their images swapped out to your favorite Eve Online screen shots or fan art.
All the great features of WordPress and more! Signup Today
---
---
What is Eve Online?
Eve Online (stylised EVE Online) is a space-based, persistent world massively multiplayer online role-playing game (MMORPG) developed and published by CCP Games. – Wikipedia
Copyright Notice

EVE Online and the EVE logo are the registered trademarks of CCP hf. All rights are reserved worldwide. All other trademarks are the property of their respective owners. EVE Online, the EVE logo, EVE and all associated logos and designs are the intellectual property of CCP hf. All artwork, screenshots, characters, vehicles, storylines, world facts or other recognizable features of the intellectual property relating to these trademarks are likewise the intellectual property of CCP hf. CCP hf. has granted permission to 'ChaosVoid.com' to use EVE Online and all associated logos and designs for promotional and information purposes on its website but does not endorse, and is not in any way affiliated with, 'ChaosVoid.com'. CCP is in no way responsible for the content on or functioning of this website, nor can it be liable for any damage arising from the use of this website.