Run your site on the fastest hosting on the planet. Unrivaled speed, uptime, and scalability make ChaosVoid the best place to host websites.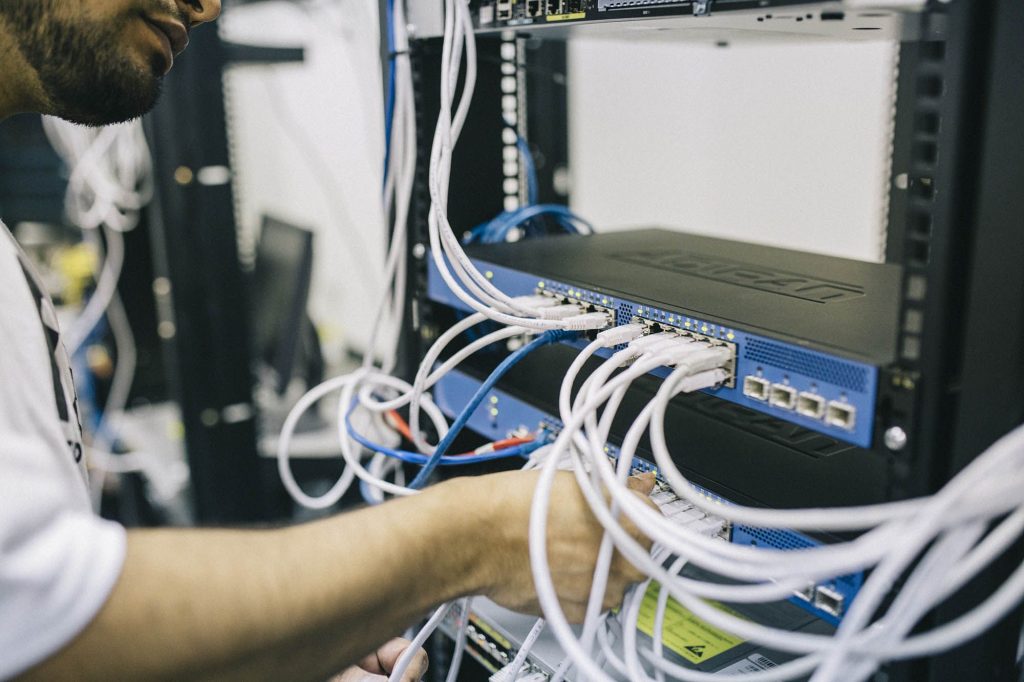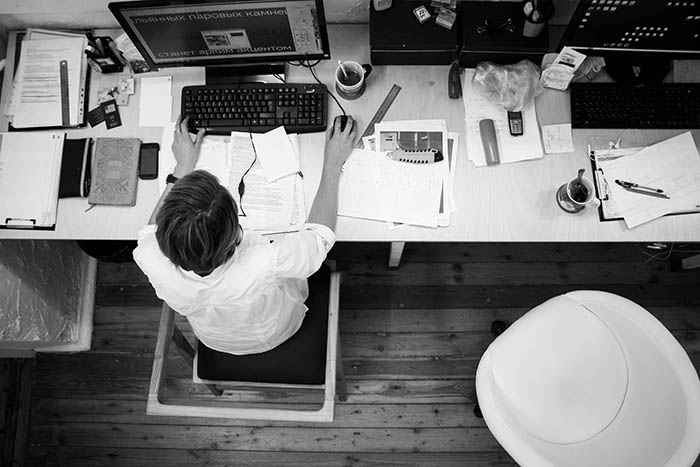 We work very hard to provide you with the best available webhosting service in the galaxy. 
Sign up for an account today!
Contact our support department anytime to get answers to your webhosting and website questions.