Paid & Free PubG Clan Website Hosting.
The best free hosting for PlayerUnknown's Battlegrounds Clan Website.
You need an awesome website to showcase your amazing PubG media. You need sweet things that make your website dazzle  and razzle. Your game is epic, Your website should be too!
Use your website to keep in touch with your squad mates and PubG friends.
Have a Forum, Blog, Galleries, Even your own social media portal for your members and fans!
Easily create a space where you can share your videos, screenshots, and custom fan art!
Easy to use drag and drop Elementor website editor.
Elementor is a page builder that delivers high-end page designs and advanced capabilities through drag and drop editing.
A true WYSIWYG build environment. What you see is what you get!
Capabilities never before seen on WordPress or any other platform.
Elementor has no limits of design.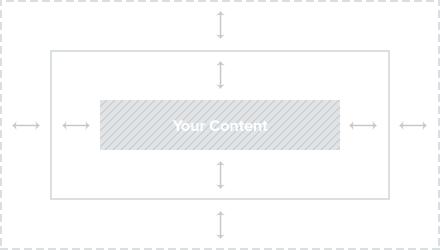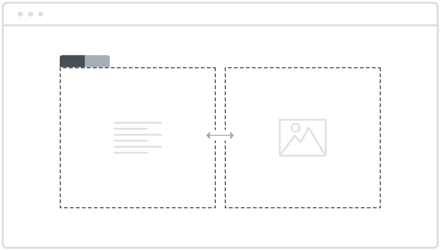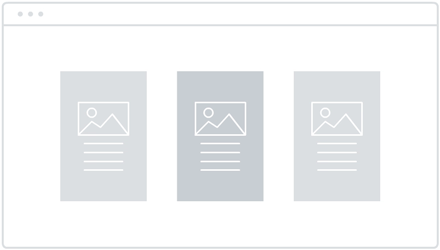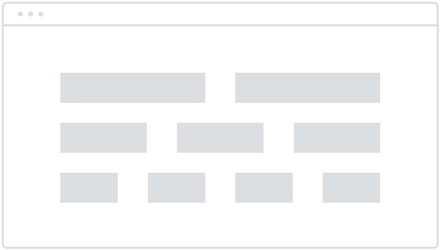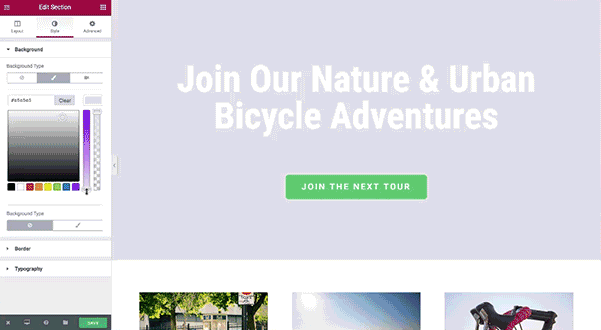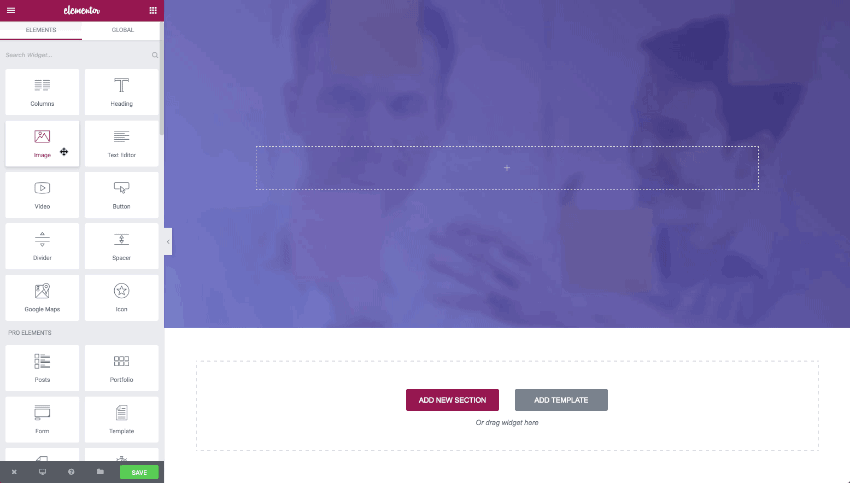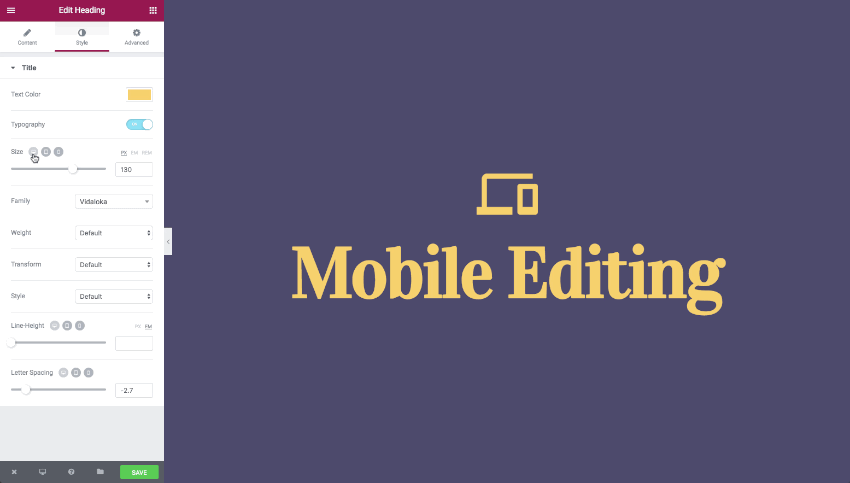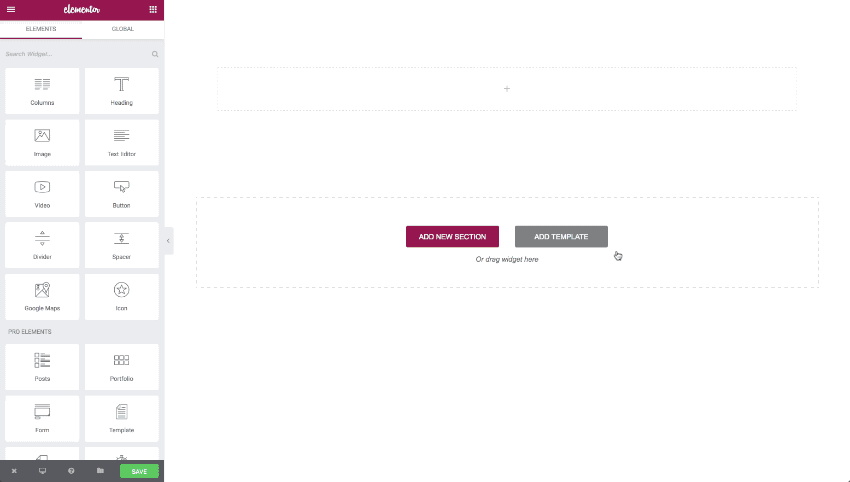 What is this?
ChaosVoid.com is a full featured WordPress website hosting service.

ChaosVoid provides you with a Free WordPress website that you can configure and use.

We offer paid upgrades to have your own custom domain and more available storage space.
Themes
With free PubG clan website hosting from ChaosVoid.com you get over 300 professional and beautiful themes to choose from along with the familiar and easy to use free WordPress dashboard.

All themes can have their images swapped out to your favorite Eve Online screen shots or fan art.
All the great features of WordPress and more! Signup Today
What is PubG?
PlayerUnknown's Battlegrounds (PUBG) is an online multiplayer battle royale game developed and published by PUBG Corporation, a subsidiary of South Korean video game company Bluehole. The game is based on previous mods that were created by Brendan "PlayerUnknown" Greene for other games, inspired by the 2000 Japanese film Battle Royale, and expanded into a standalone game under Greene's creative direction. In the game, up to one hundred players parachute onto an island and scavenge for weapons and equipment to kill others while avoiding getting killed themselves. The available safe area of the game's map decreases in size over time, directing surviving players into tighter areas to force encounters. The last player or team standing wins the round. – https://en.wikipedia.org/wiki/PlayerUnknown%27s_Battlegrounds