Fortnite eSports Website Hosting!
Simply put. You need the best website to showcase your Fortnite media stuffs. You need cool things that make your website pop and dazzle. Your game is legendary, Your website should be too!
Keep in touch with your squad mates and fortnite friends.
Easily create a space where you can share your videos, screenshots, and custom fan art!
Easy to use drag and drop Elementor website editor.
Elementor is a page builder that delivers high-end page designs and advanced capabilities through drag and drop editing.
A true WYSIWYG build environment. What you see is what you get!
Capabilities never before seen on WordPress or any other platform.
Elementor has no limits of design.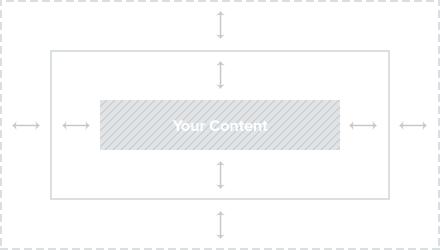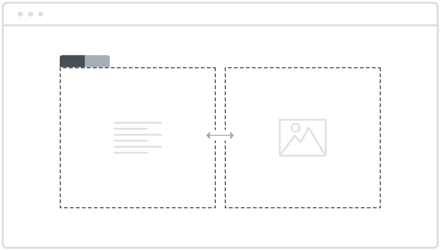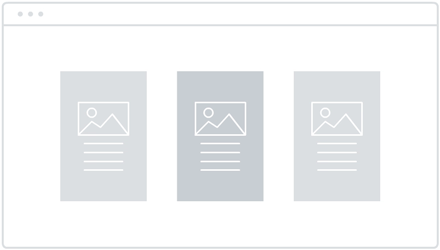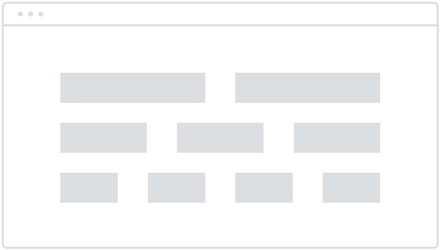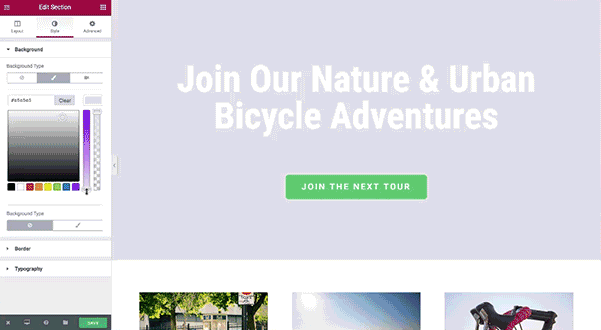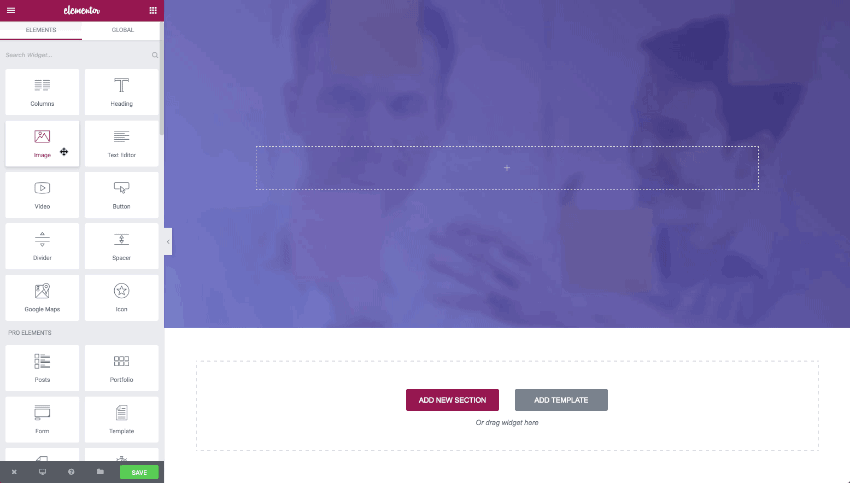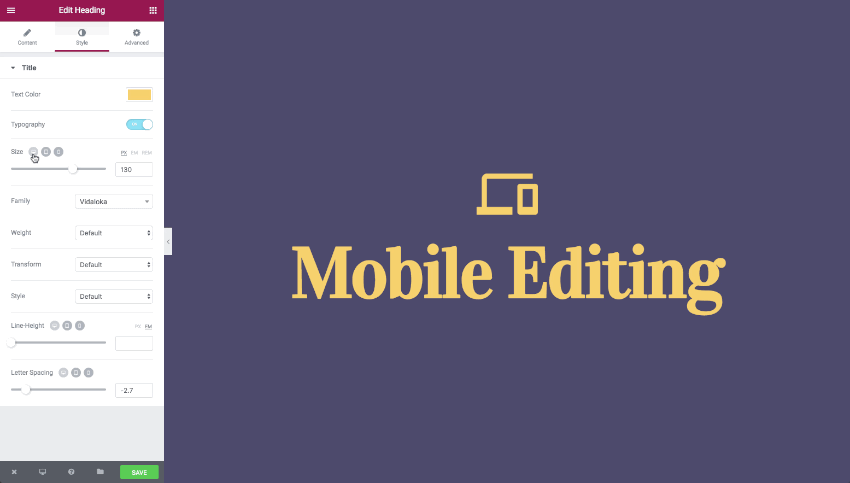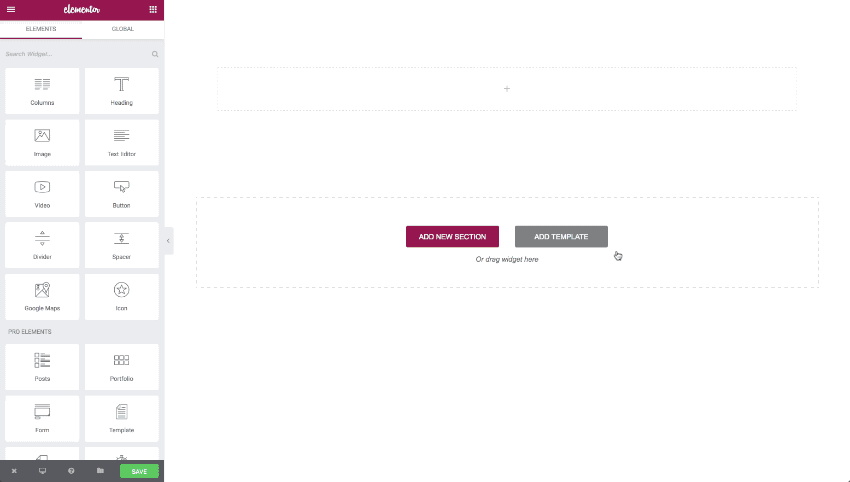 What is this?
ChaosVoid.com is a full featured WordPress website hosting service.

ChaosVoid provides you with a Free WordPress website that you can configure and use.

We offer paid upgrades to have your own custom domain and more available storage space.
Themes
With free clan website hosting from ChaosVoid.com you get over 300 professional and beautiful themes to choose from along with the familiar and easy to use free WordPress dashboard.

All themes can have their images swapped out to your favorite Eve Online screen shots or fan art.
All the great features of WordPress and more! Signup Today
What is Fortnite?
Fortnite is a 2017 online game developed by Epic Games, released as different software packages having different game modes that otherwise share the same general gameplay and game engine. – Wikipedia