To provide the best website hosting with the best customer support on the planet. 
Chaos Void is the best free guild website hosting.
Chaos Void is the best free guild website hosting.
Easily create amazing websites here at ChaosVoid.com with WordPress and the WordPress plugin, Elementor.


Advanced cPanel Website Hosting Accounts with Stellar Support.
Check out more information on our hosting-features page.
ChaosVoid.com is a website hosting provider  provided by https://MesaHost.com to focus on our Gaming clients. MesaHost.com has been operating since 2013. MesaHost started out as need to focus on our Web Hosting clients we gained through ConstantReality.com Computer Repair. ConstantReality has been serving clients since 2001.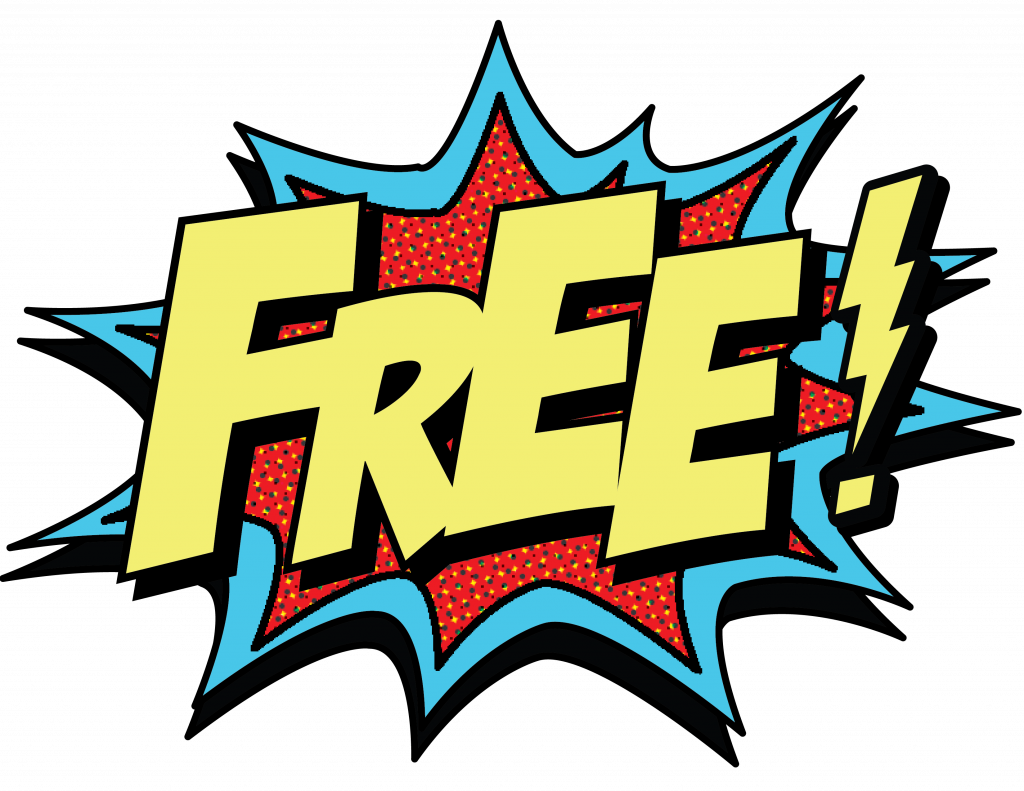 Q. Why do you give away free websites?
We know everyone does not have monthly money to pay for a website for things like a gaming clan or a small hobby they want to show off, share images, videos, etc. 
If you are a business seeking full featured website hosting and design please check out our parent company MesaHost.com
Our servers are housed in the Telehouse Chelsea datacenter in New York City.
We have backup servers located in 55 Marietta in Atlanta.
With the ability to setup a website, or multiple websites for any game or games of your choice, You can rest assured your own guild or clan network will be able to grow with ChaosVoid.com
You may setup websites for your hobbies, blogs, or any of your interests.