Earn recurring Commission by becoming an affiliate with ChaosVoid.com !
Earn 15% of every sale you make for ChaosVoid.com.
Every month the client stays with ChaosVoid.com  you still earn that 15%!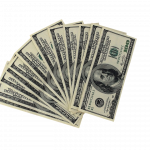 Unlimited Earning Potential!
Our Affiliate program at ChaosVoid.com is free to join.
Start earning recurring commissions today!
Need Help? Have Questions?
Contact us anytime?