Here is a thumbnail gallery of the available themes ChaosVoid.com provides you for free.
If you don't see the WordPress theme listed that you'd like to use let us know and we will see about including it in our library.
This page will take a long time to load fully.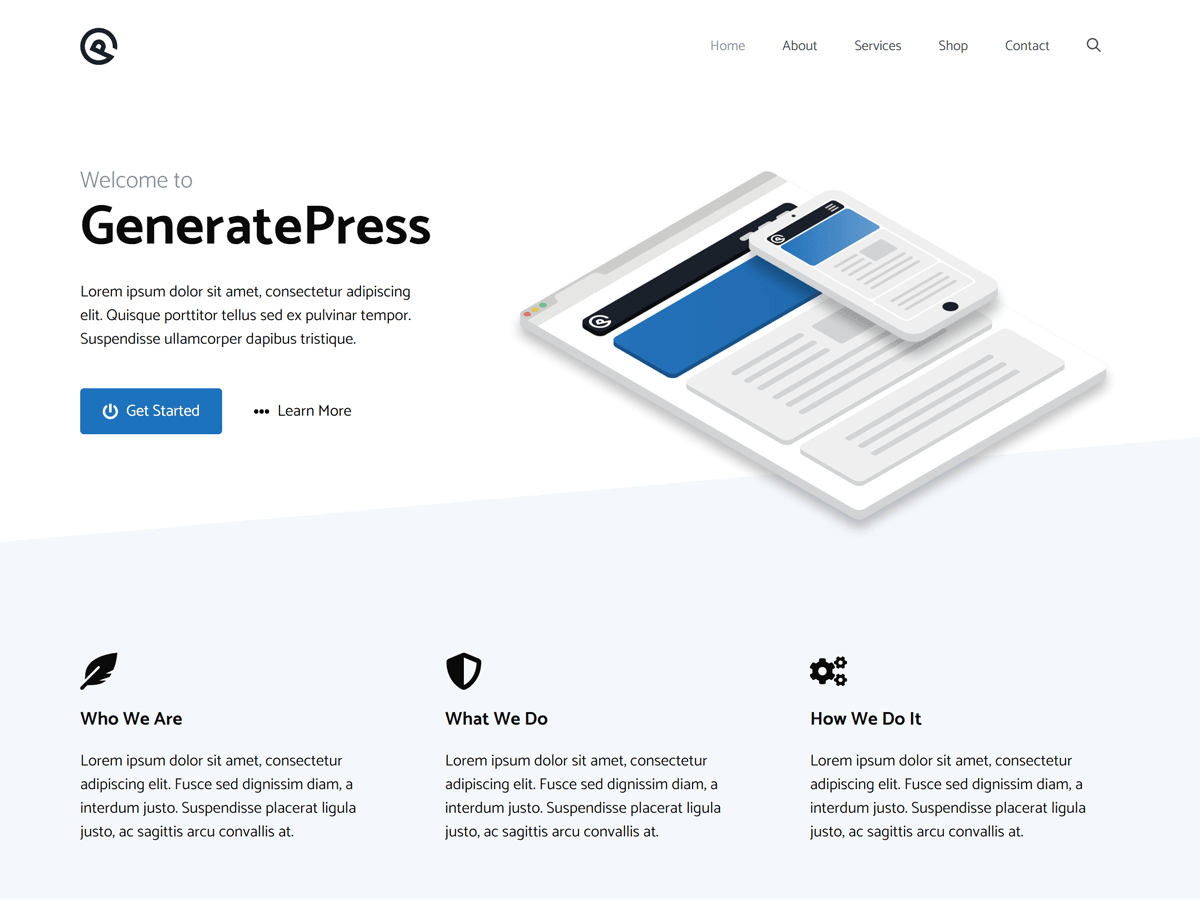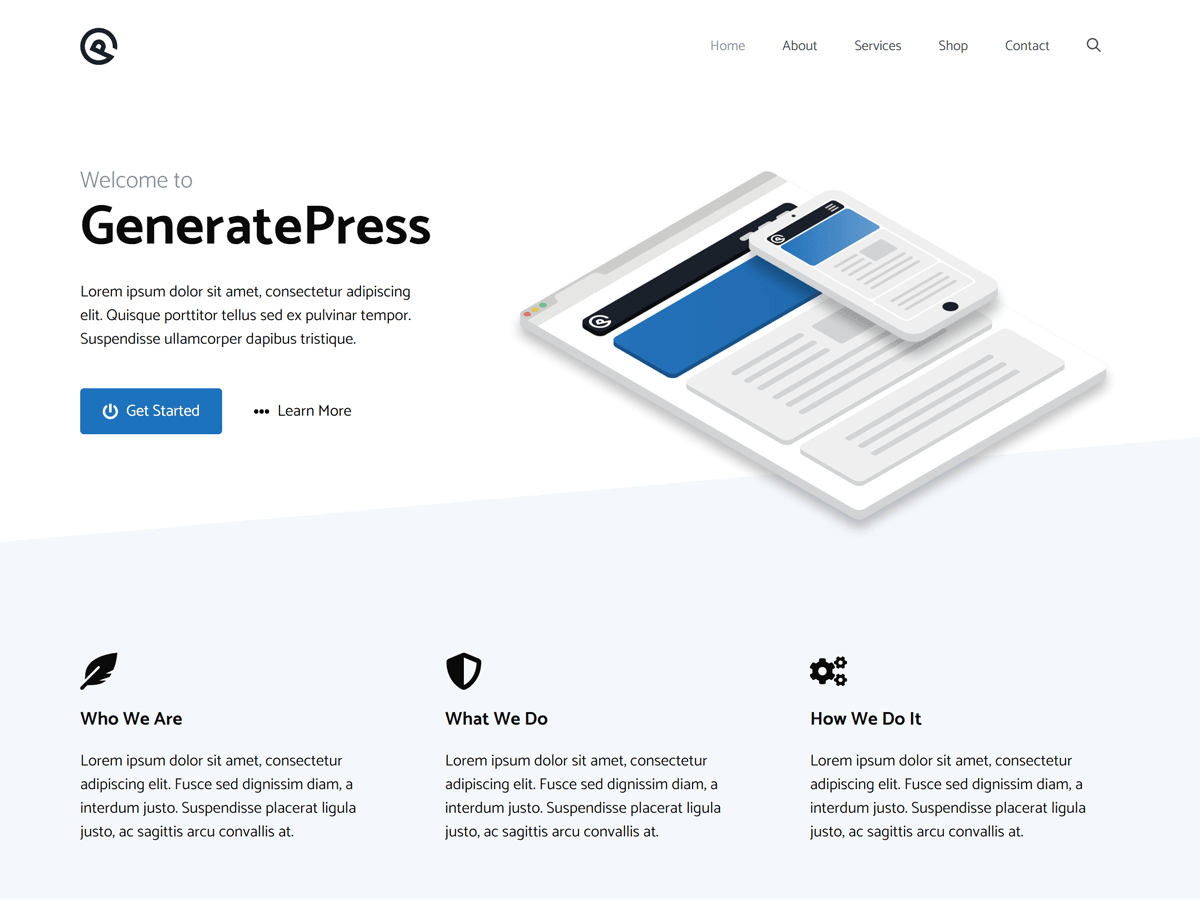 Get your free clan, guild, hobby, gaming, or otherwise website from ChaosVoid.com