One-Click Installation for Apps and Scripts
Softaculous provides complete one-click installation and setup for scripts.

With Softaculous you don't have to worry about setting up the databases, installing all the right dependencies,  or getting all the configuration and settings options right just to get the script installed.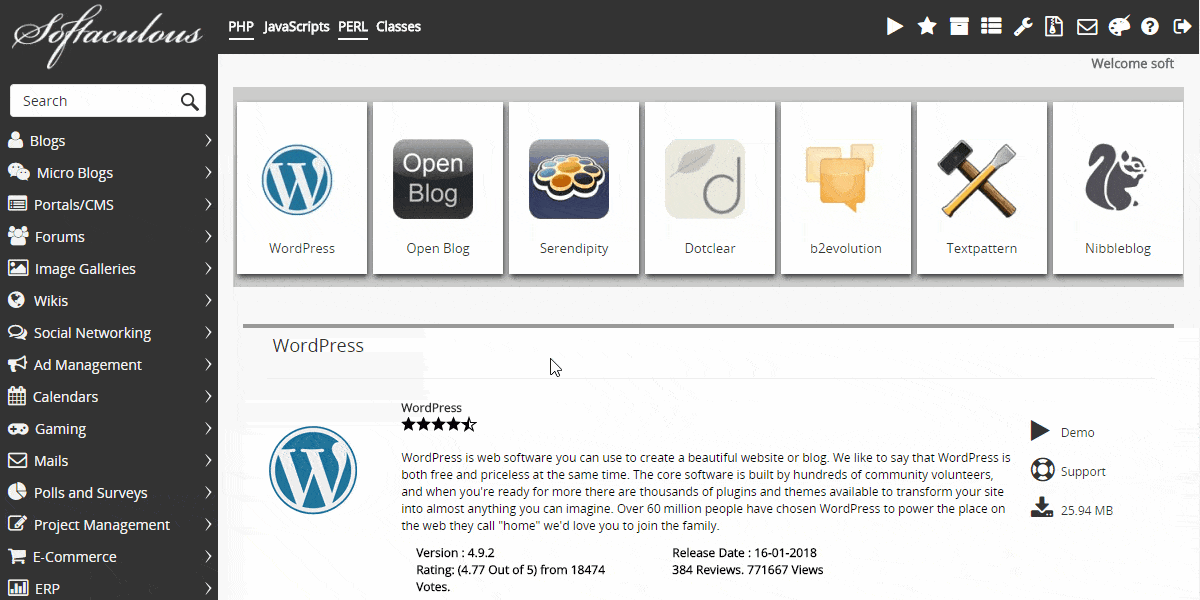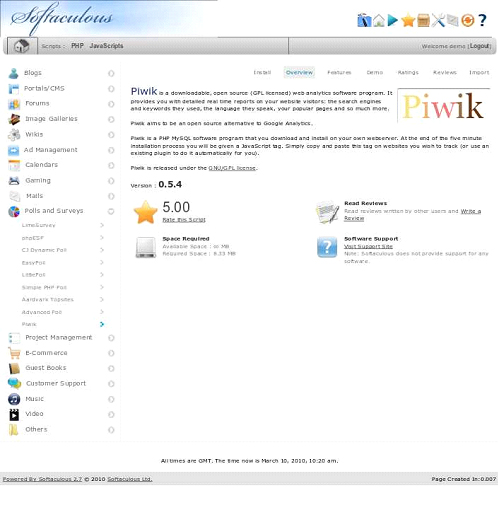 Softaculous provides demo's of all scripts available so you can try the script out before you install it!


Softaculous includes over 100 great scripts that cover a wide variety of topics ensuring something will fit your needs.
Softaculous is included FREE with your paid ChaosVoid hosting account!
Softaculous also provides clean one-click un-installation of applications you don't want to use any more.
Softaculous allows you to install multiple installations of the same applications in different directories on your hosting account.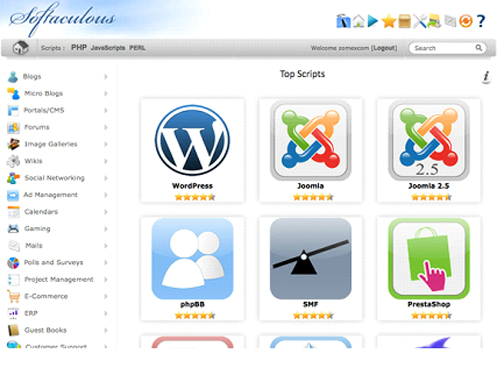 Softaculous programs
Blogs
Micro Blogs
Portals/CMS
Forums
Image Galleries
Wikis
Social Networking
Ad Management
Calenders
Gaming
Mails
Polls and Surveys
Project Management
E-commerce
ERP
Guest Books
Customer Support
Frameworks
Educational
DB Tools
RSS
File Management
Others