Bots are threatening EVE Online's economy and players are fed up | PC Gamer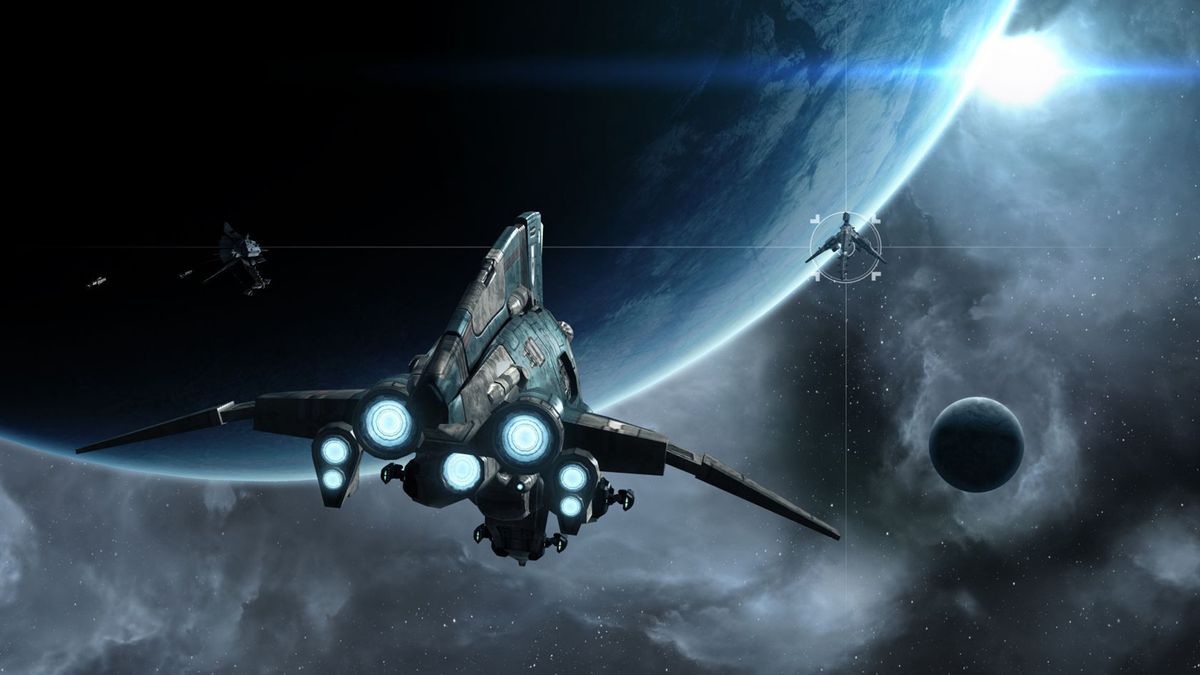 War is the lifeblood of EVE Online. It's the catalyst that creates dramatic, human stories of betrayal and heroism. But, right now, developer CCP Games is fighting a war of its own to preserve the integrity of EVE's dynamic, player-driven economy—and the EVE community is terrified that this is one war CCP is losing.Unlike the battles EVE's players fight, this isn't a conflict against another rival group of pilots, but a rising epidemic of 'botters' using third-party programs to automate EVE's most tedious and reliable ways of earning ISK, EVE's in-game currency. It's been an irritation among the community for over a decade, but a recent revelation by one group of players has brought the issue into the spotlight.
www.pcgamer.com/bots-are-threatening-eve-onlines-economy-and-players-are-fed-up/
Twitterpated means love. Life is Love. Be good to each other.