We now sell Terraria Server for you to rent !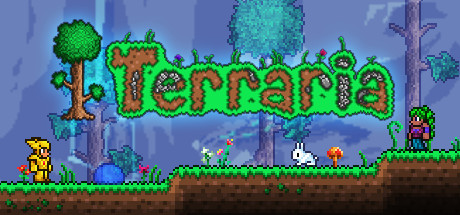 ---
Join the ChaosVoid.com official PC Terraria servers !
Once you join the server you must type in "/register" into the chat and follow the on screen directions, then type in /login  on these Terraria servers to be able to enjoy all the awesome features!
The servers have /house command available to protect your buildings and stored items from greifers.
Use /help to see available options after you /register then /login
Multiplayer host: ganymede.chaosvoid.com
– port:20005 : server side character survival, This server does not allow you to bring or take away anything from the server. You must earn and keep everything you get on this server, on this server, good luck survivalist.
– port: 20002 : build server , This server has /item command , and more!
Thanks and Have fun, Play nice, Invite your friends!
---
Get a free and easy to use website for your Terraria server or clan at the best Terraria Clan Website Hosting
---
Latest Terraria Related Blog Posts
[display-posts category="terraria" posts_per_page="-1″ include_date="true" order="DESC" orderby="date"]
---
---
---
---