At 4 a.m. on the 11th is the new lunch date.
NASA's Plan to Fill the Sky With Red and Green Clouds Has Been Postponed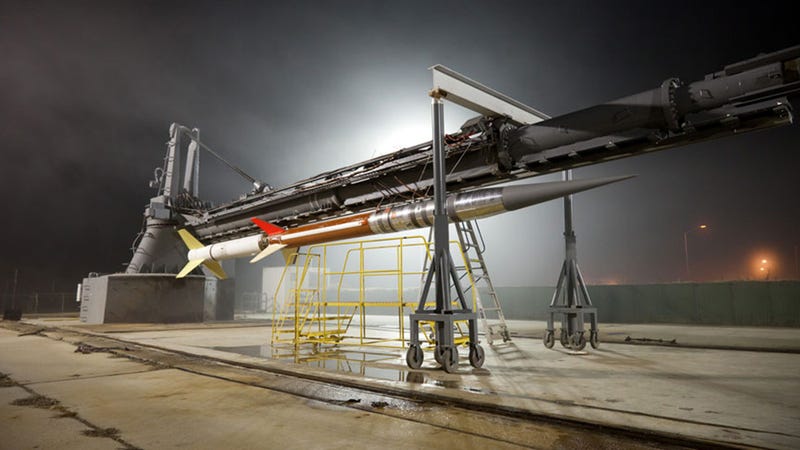 To the relief of chemtrail conspiracy theorists, NASA's plan to create red and blue-green colored artificial clouds was postponed on Sunday morning. The clouds were expected to be visible for much of the East Coast and surely would have left many scratching their heads.
Source: gizmodo.com/nasas-plan-to-fill-the-sky-with-red-and-green-clouds-ha-1795801189
Twitterpated means love. Life is Love. Be good to each other.