Buy All of Steam!
Buy All of Steam!
Want to buy ALL of Steam?
It will only cost you:
$91298.07
for
7481 games and DLC!
Wow! So cheap!
That's the price including discounts. There are currently 126 games and DLC on sale. The total price without discounts is $92064.87.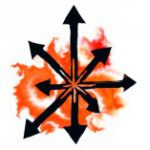 Twitterpated means love. Life is Love. Be good to each other.